School Wear Express
School Wear Express specialise in supplying the best quality branded school uniform, unbranded school wear, sportswear and accessories.
Shop Now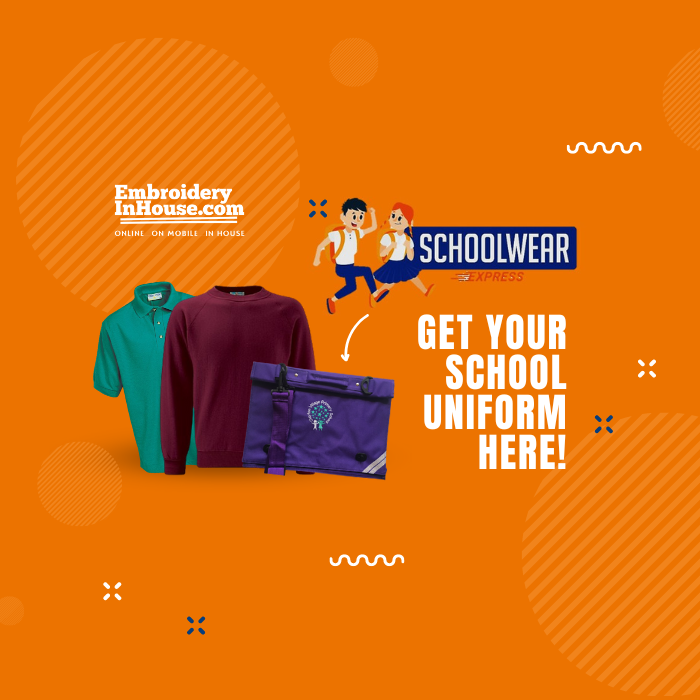 Woolly Ski Hat Bundle
Keep the cold at bay with our Woolly Ski Hats bundle. Whether you are walking or working outside this hat will not let you down!
Shop Now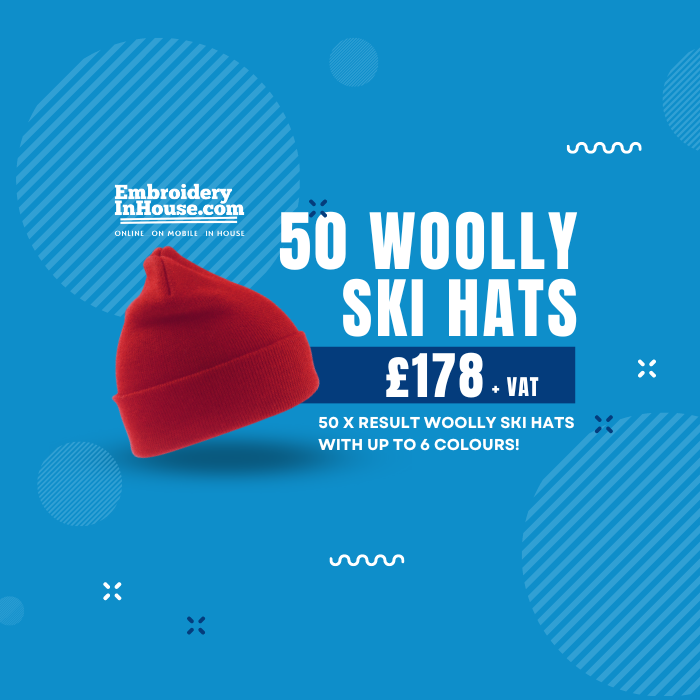 Ultimate Bundle
Love our Ultimate range? Why not grab a bundle and save while you're at it?
Shop Now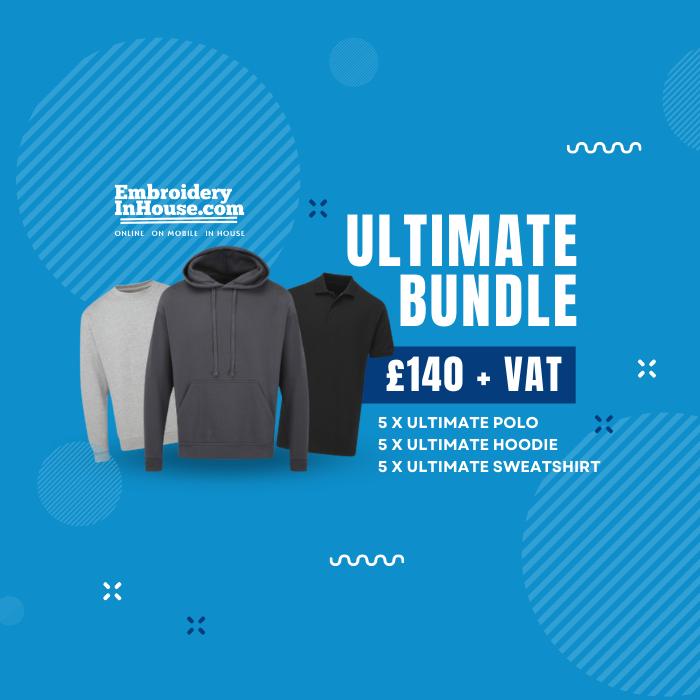 View our range of products
Popular Categories
Work wear essentials
What's Trending?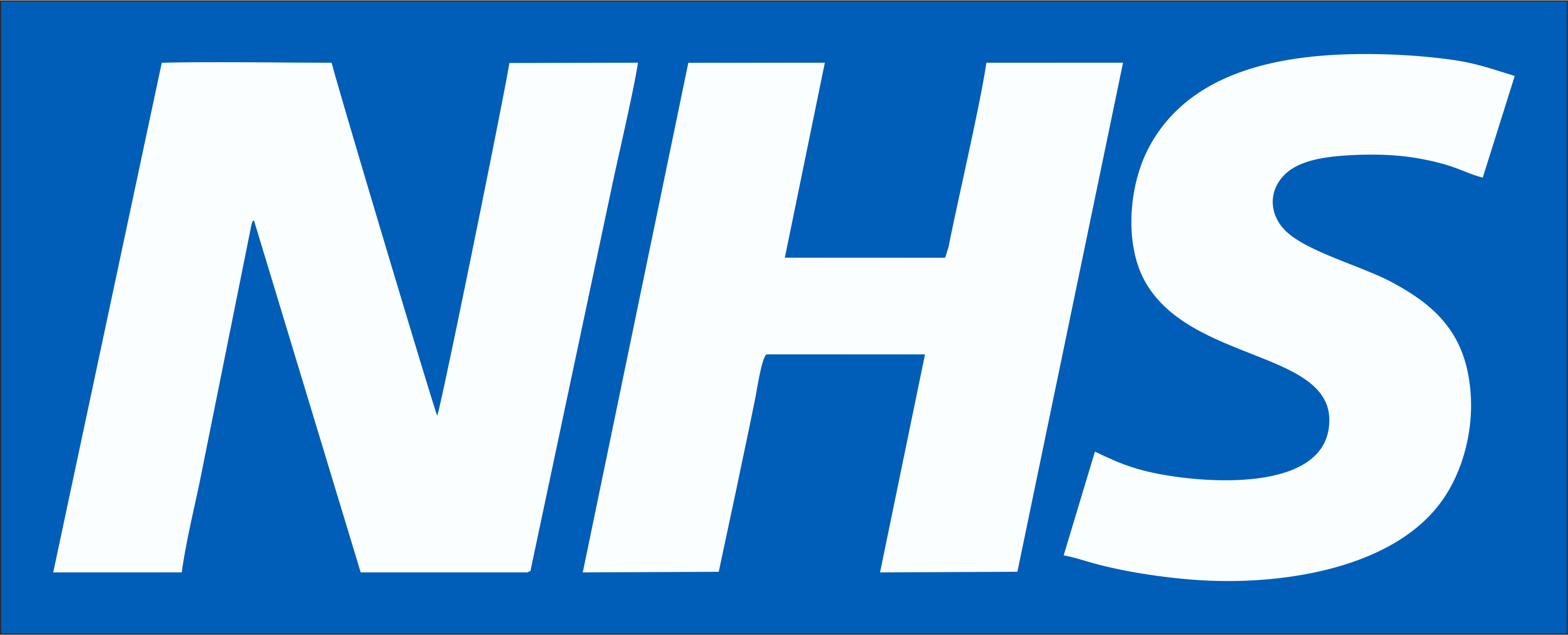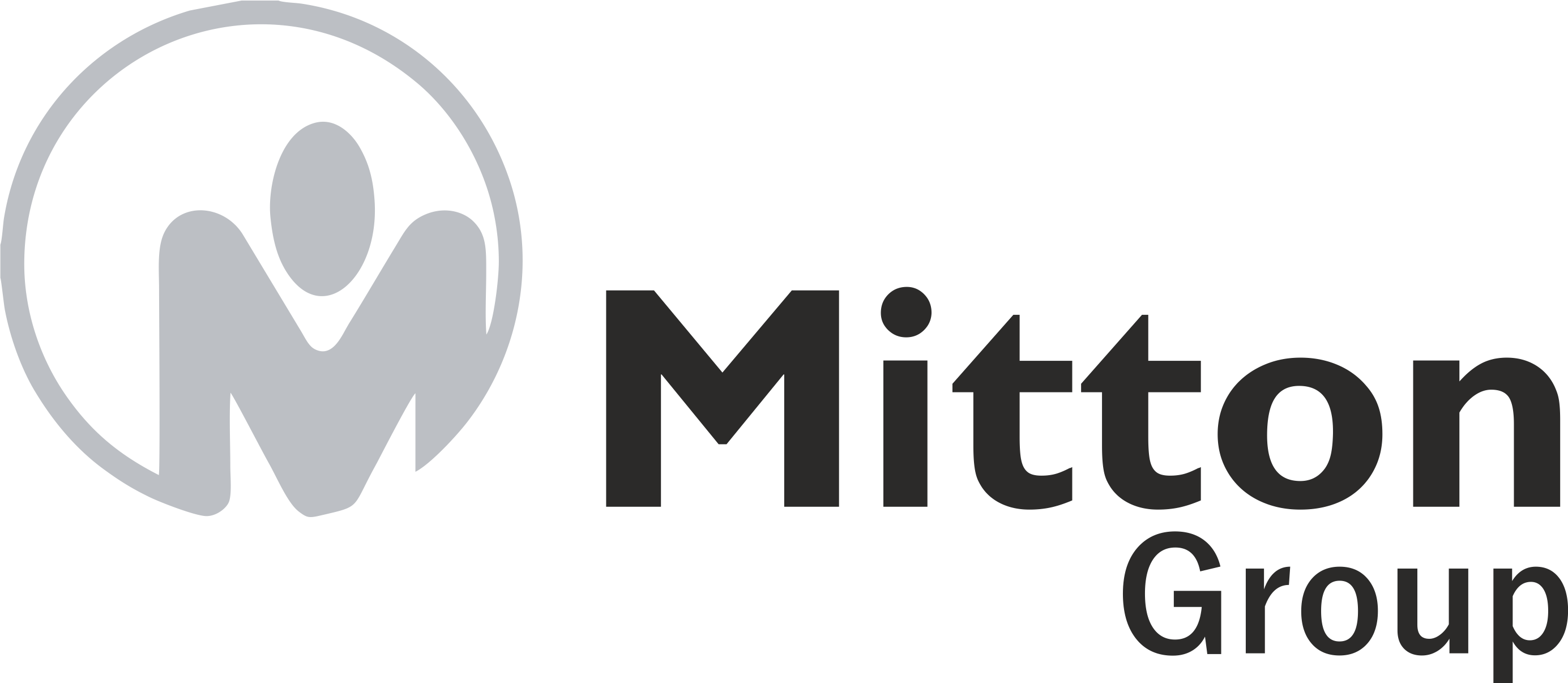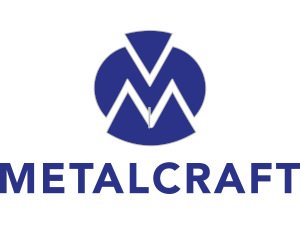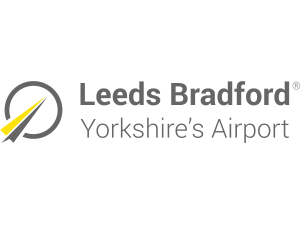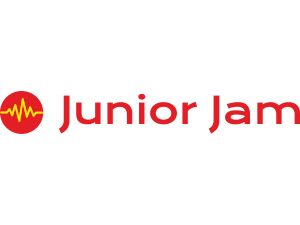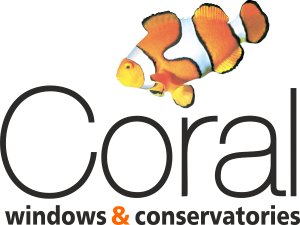 Latest blog updates
What's the latest?
Latest Twitter updates
What are people saying?
Beginning of Autumn Offer 🍂🍁 Get 10 Uneek Hoodies with your logo on for only £108.00. (Inclusive of VAT and Embroid… https://t.co/NLwLCm1Fmn
Home Delivery
on all School Wear
Free Parking
Drop in & Pick up
Safe Shopping
Secure Checkout